Young Adults Ministry
Building one another up in Christ
Join us at Young Adults!
We're a group of college and career young adults who desire to grow in our faith and with each other. Our group gets together three Wednesday evenings per month for worship, Bible study, fellowship and of course – coffee! Occasional 'outside the box' events keep things lively and there's no shortage of fun times.
Wednesdays 7:00-8:30 PM
RMCC Main Campus
A typical Wednesday night
Worship
Our young-adult-led worship team kicks off the night with a time of worship.
Teaching
Pastor Dan Kowalczyk teaches a verse-by-verse study. Occasionally we do a Q&A night to address some of today's hot topics.
Fellowship
We leave plenty of time for hanging out, grabbing a coffee in the Well Cafe or praying with a friend.
On the horizon at Young Adults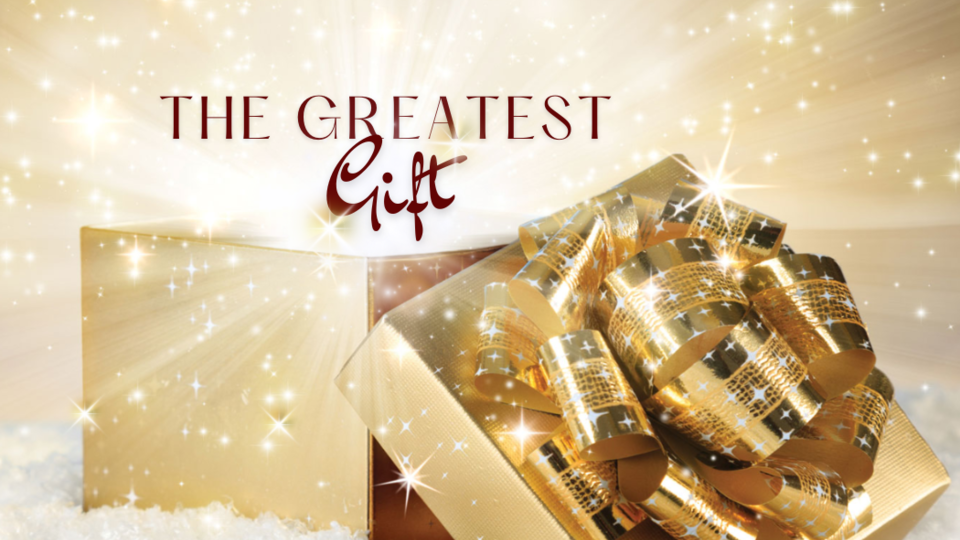 Registration required
Sunday, Dec 3, 6:00 - 11:00pm
Get connected and stay connected